Plastic Compsite Masterbatchs (MOS2 / PTFE) (Antibacterial Masterbatchs) (CFRTP/103~104) Ω,cm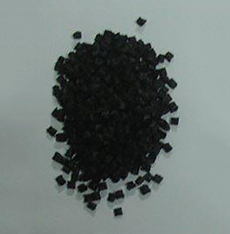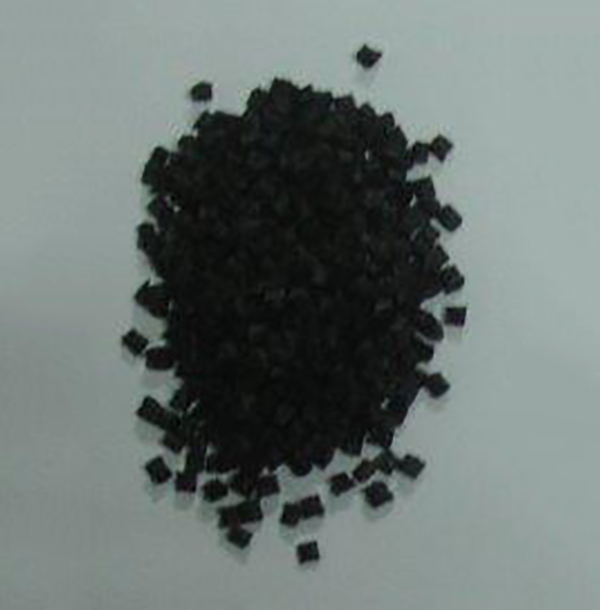 PA66-CF25 Masterbatch

NYLON-加碳纖維 25% CF (Black)
FEATURES :
Melt Index : 235°C * 2.16kg
Izod Impact : (1/8", V-notched) , 擺錘重量1KG
This table is for reference only
Introduction :
The 3 main areas where conductive and antistatic MB can be utilized are:
· Static Control Compounds - these prevent damage due to high voltage sparks and surges.
· Spark prevention reduces the explosion hazard when handling hazardous dust or solvent products in packaging applications.
· Surge prevention is intended to protect electronic component during their assembly and whilst in use.
Application :
· Antistatic packaging
· Handling of electronic components
· Films
· Power cables & accessories
· The automotive industry
· Belts & hoses
· Rollers & seals
Benefits :
· Good conductivity
· Easy & excellent dispersion
· Easy mixing & processing
· Smooth surface finish
· Good balance of conductive, mechanical & flow properties
· High extrusion throughput
· An excellent price perfromance ratio
SPECIFICATION :
Nature
Test Methods
Unit
Test Value
Mechanical Properties
Tensile Strength
ASTMD638
kg/cm2
2300
Elongation
-
%
1.7
Flexural Strength
ASTMD790
kg/cm2
3000
Bending Elastic Modulus
ASTMD790
cm
-
IZOD (1/8") impact strength(notched)
ASTMD256
kg-cm/cm2
35
Thermal Properties
18.6kg/cm2 Heat Distortion
ASTMD648
°C
260
MFI
ASTMD1238
g/10min
9
Other
Molding Shrinkage
ASTMD955
%
0.4
Density
ASTMD792
-
1.25
Rockwell Hardness
SHORE D
-
8.5
Melting point
DSC
°C
270